SOUL SHINE Studio: Singing & Songwriting Lessons
Shine Bright. Shine True. Shine You.
Shelly Rudolph is unique among voice teachers. She is one of Portland's busiest and most popular musicians. Shelly brings over 20 years of extensive experience as a working and touring musician to her skillset. Her training includes advanced education in psychology and music. She has an ability to recognize the authentic voice and to help that emerge in both voice and songwriting. 
She has a passion for sharing the joy and power of singing and seeing her students blossom as their skills and confidence grow.  
The lessons are both practical and transformative filled with technique and always bringing forth your unique voice. There are priceless live performance opportunities all of which combine to bring out your highest expression of authenticity, creativity, power, joy, and confidence. 
Testimonials:
Shelly is warm and fun and amazingly talented!" - A.W. 
"Shelly is fantastic!! We cannot speak highly enough about her. Such a nice person, always positive, great with our daughter & a wonderful singing teacher. Even our dog loves Shelly. We definitely recommend her to everyone." - B.H. 
"I can personally vouch for Shelly's brilliance. She had patience a plenty working with me. I feel so confident now when the occasion presents itself to sing!" - T.V. 
"It has been such a joy to work with Shelly. I was so scared to open my mouth at first but now look forward to lesson days and am even writing a song!" - C.P.
Click here to learn more & sign up.
I look forward to hearing from YOU.
"Baby don't you hide your light,
Baby don't you shrink to size.
Baby don't you hide that light,
Shine it bright now,
Give it a try now!"
0:00/2:46

0:00/3:13

0:00/2:58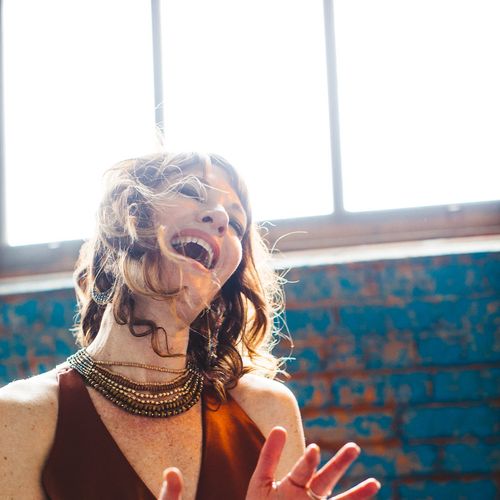 ABOUT ME
I have been a professional singer & writer for over thirty years. Singing and sharing my songs and poems fills me with incomparable joy. My mission as a teacher is to support you in blossoming your voice and shining your light: 100%.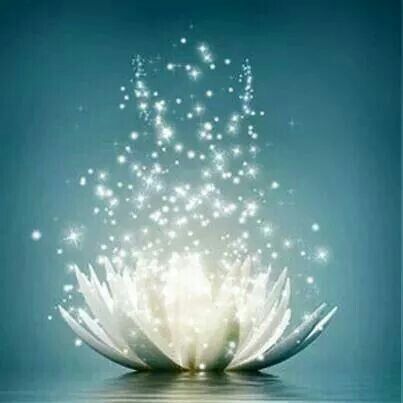 SHINE DELUXE OPTIONS
You got this.
STUDIO RECORDING SESSION:  Prepare (or even write!) a song and record it with guitarist/producer Chance Hayden, right on the Soul Shine compound, with Shelly's ever present guidance and support at hand.
The act of recording is one of the most powerful, concentrated tools for learning - at any and every stage of the artistic game - and the product is priceless as a gift, a keepsake and promotional tool.
VOCAL JAM BUDDY:  Sometimes we just need a buddy partner to get ourselves out there! I will help you pick your songs, join you at a local jazz jam, introduce you to musicians and fellow singers, get you in the lineup, cheer you on and offer post-jam feedback. If you like, we can even perform a song together as it can be inspiring, energizing and comforting to share the stage with another supportive singer.
THE DETAILS
TO SCHEDULE please contact me HERE.
PRICING:
Private lessons: $60.00 for one 45 minute lesson OR $200 for a package of 4 lessons.
Studio Recording: Contact me for special arrangements and pricing.
Vocal Jam Buddy: $80 per outing.
PREP: Please complete this (fun and informative!) QUESTIONNAIRE and return to me via email or bring to your first lesson.
PAYMENT is due at the time of lesson via check, cash or PayPal.
CANCELLATION policy: Soul Shine Studio has a 24-hour cancellation policy.  If you are unable to attend your lesson please give at least 24 hours notice or payment will be due. Click here for additional attendance policy information.
Please be in touch with any questions or comments. Soul Shine Studio sincerely appreciates you and your feedback!
Thank you!