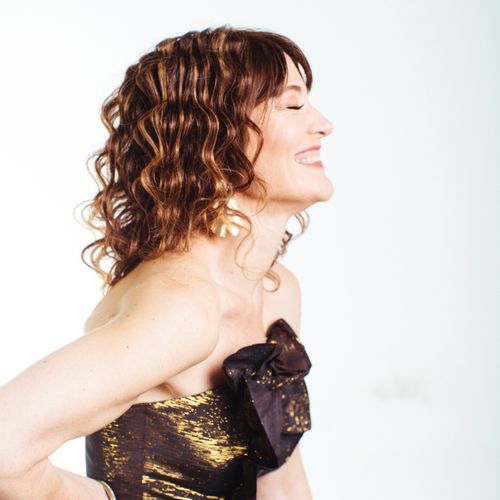 VIRTUAL TIP JAR
Buy me a drink! Click the "cheers!" link below to keep Ms Rudolph's "honey-coated throat" velvety smooth and show ready.
Enter the amount you wish to donate
Santa! Real live reindeer! Real live music!
Shelly Rudolph's Holiday Soirée: Swank Snow!
Grab your martini, shimmer your spirits bright and sashay-dash yourself through the Swank Snow for this deLuxe soul-filled seasonal send up!
Ms Rudolph will guide your way through sultry-sweet holiday gems & sassy Santa songs plus new tracks from her upcoming album Wild Darling including "Tipsy" ""Do No Wrong" and "I Can't Wait for Trouble."
Red dress revelry highly encouraged.
Now Danny, now Edwin, now Billy, and Paul! Jack London, Renato, there's room for you all! To the top of the stairs, to the bar by the wall! Now dance away, laugh away, let's celebrate all!