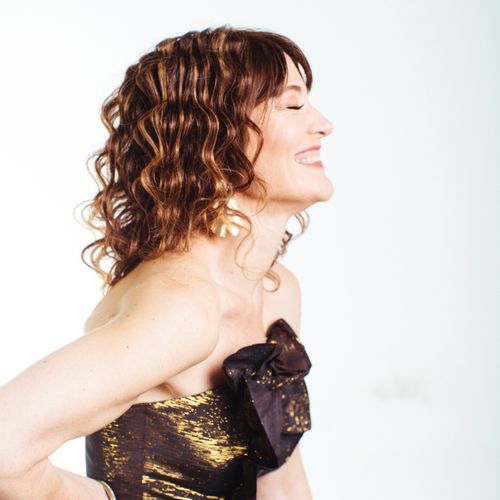 VIRTUAL TIP JAR
Buy Shelly a drink! Click the "cheers!" link below to keep Ms Rudolph's "honey-coated throat" velvety smooth and show ready.
Enter the amount you wish to donate
For this very special evening the"Eugene Allstars" will reunite for an extraordinary evening of sultry tumble rise-ups, sassy struts, bluesy boleros and hip-sway ballads all infused with LOVE + that these longtime friends share. Infused with the intoxicatingly soulful sounds of trio guitarist Dan Gildea, bassist Jeff Langston and innovative drummer artist John Bollinger Shelly's brand of tenderness, power and pure joy reaches new heights.
$20